Hello Fellow Washington County Business Colleagues: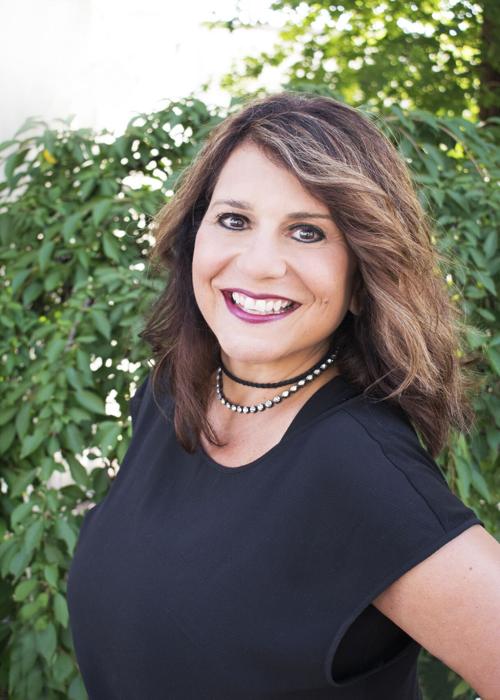 As the 2021-2022 Campaign Chair of the United Way of Washington County, I am proud and honored to be representing the Washington County business community and serving in in this leadership role to support the annual Workplace Giving Campaign. 
The Observer-Reporter has been a strong partner of the United Way of Washington County for many years and as its Director of Advertising and Events for the Observer-Reporter, Herald Standard, The Almanac, Greene County Messenger, and Reimagine Main Street, I am aware of the great work that our United Way does for our community. 
I am an advocate for non-profit organizations in our community and beyond! I am a proud board member for Leadership Washington County, The Bradford House, and Junior Achievement. Way back in the day, in the early 1990's, I served on the Board of Directors for the United Way of Jefferson County in Ohio. I was one of the youngest board members and was very proud of that! I have always been a supporter of the mission and services the United Way offers to our community and am proud of the leadership they provide. It is my distinct honor to be the United Way of Washington County's Campaign Chair this year and make my personal pledge to all I can to assist in the goals for 2021-2022.  Did you know that:
United Way of Washington County has a long history of community commitment for over 95 years.  It has identified key impact strategies they see as essential in moving people from poverty to possibility and building healthy communities by improving education, financial stability, and health.
The United Way of Washington County has strict state and federal guidelines they must follow, not to mention their own bylaws, code of ethics, and policies established to ensure donations go where desired. They are a member of United Way Worldwide and serve the community as a local 501(c)(3) with its own board of directors.
Donations are put to good work. Low administrative and fundraising costs mean more money goes to services in the community. Donations are wisely invested in high-quality, results-oriented programs through the social service sector and projects to reach people in high need areas of the region including when emergency situations arise.
They bring people together. They bring together business, government, education, and social services to address the most pressing community needs for the long term. Support of their efforts create a bridge for those who need a little help toward a better future for themselves and their families.   
This fiscal year, thirty-six local human service programs are funded through the United Way of Washington County's Community Impact Fund. Some of the ways that these programs impact our community are by:

helping community members in need, including funding for local shelters for families
connecting folks who are employed with available resources to learn how to budget and to take the steps necessary to obtain homeownership
sharing with teens about safe dating and dealing with cyber-bullying
learning new job skills for eager individuals reentering the workforce, and
providing a unique summer camp experience for children with disabilities.
If you are already a partner, thank you.  If you have recently learned of their expansive reach and the good work achieved in our community, please consider joining your fellow business colleagues so that together we can have a collective impact to align with their mission, to unite people, resources, and organizations to improve lives in Washington County.  
Please take a minute and review the currently funded programs and then consider welcoming P. Ann Hrabik, Executive Director, to share on how your organization can get involved. Appreciate your consideration in taking the next step to become a partner of the United Way of Washington County.
Sincerely,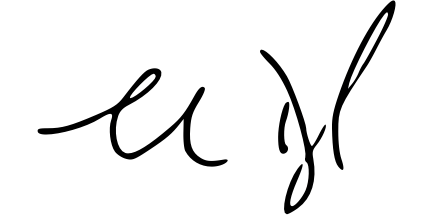 Carole DeAngelo
2021-2022 Campaign Chair