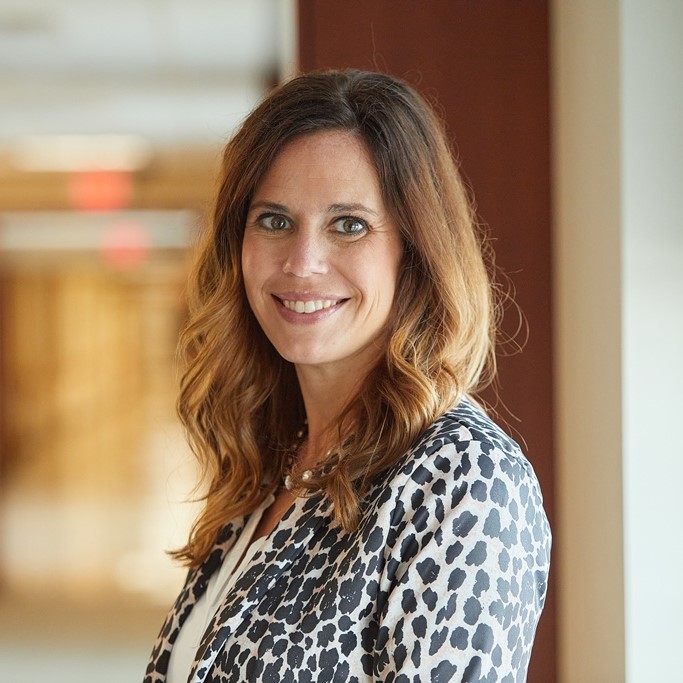 Did you know that our beautiful region has some of the most giving people, whether living and/or working here, who generously lift our community? 
When the Washington Health System Foundation (WHSF) was asked to consider serving as the FY2022-2023 Campaign Chair Organization, we saw an opportunity to extend our partnership with the United Way of Washington County and to explain why supporting their efforts is so vital to our community.
Our local United Way has a deep-rooted history of helping our community – almost 100 years!  Similarly, the Washington Health System (WHS) is also committed – celebrating our 125th Anniversary in 2022.
Although our missions may be stated differently, both nonprofits have much in common focusing on healthy living and working collaboratively to positively impact those in need or possibly just to give a helping hand. 
The WHSF supports WHS by "Fostering philanthropic relationships to support WHS' commitment to healthier communities" Our vision is to "Be the preeminent local foundation that empowers donors to achieve healthier communities." WHSF serves as a resource for our community to support patients and their families through funding needed programs, purchasing enhanced equipment, and upgrading and implementing technology as well as offsetting the cost of healthcare. 
The United Way of Washington County's mission is to unite people, resources, and organizations to improve lives in Washington County. They envision a community where everyone achieves their human potential through education, financial stability, and healthy lives.
WHSF knows firsthand how supporting the United Way of Washington County's Annual Campaign has assisted our patients and families, as we have been fortunate to receive ongoing funding for three programs from the Community Impact Fund and through donor designations.
 
On the giving side, WHS has been a long-time participant of their Annual Campaign where over the years our team members have personally raised thousands of dollars through our Workplace Giving Campaign. 
Today, on behalf of the WHSF, I ask you to please consider being a part of the United Way of Washington County's Annual Campaign to give back to our community to support essential nonprofit programs in Washington County that rely on their funding, such as:
helping community members in need, including funding for local shelters for families
connecting folks who are employed with available resources to learn how to budget and to take the steps necessary to obtain homeownership
sharing with teens about safe dating and dealing with cyber-bullying
learning new job skills for eager individuals reentering the workforce, and
providing children with a welcoming place after school to expand upon their learning.
In the words of Henry Ford, "Coming together is the beginning, Keeping together is progress, Working together is success."
When we work together, we are stronger. 
With gratitude,

Sara Schumacher, CFRE
Executive Director