United Way brings people together in purpose.
Together, we mobilize communities to close gaps and open opportunities for everyone, everywhere.
We know improving access to education, health, and family-sustaining financial stability can help all thrive.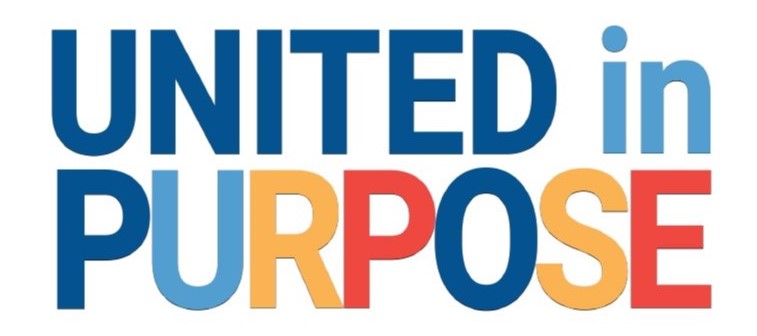 Choose what you want your donation to support:
General Community Impact Fund -
programs addressing education, financial stability and/or health
Food Insecurity United Fund –
programs address all types of food insecurity including programs educating how to prepare healthy meals.
Veteran United Fund –
programs specifically serving veterans.
Supplemental Needs United Fund –
programs specifically addressing those needs of  individuals and families
whose household income is above the poverty level, but their earnings
are not sufficient to meet the basic cost of living in Washington County.
Together, we are United in Purpose. We can do more United than alone.