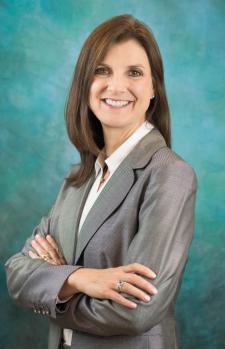 At Equitrans Midstream, we believe in investing in our communities, supporting local organizations, and giving back in ways that are most meaningful to our stakeholders. We are committed to being a good neighbor and strive to create a lasting impact for our employees, families, and community members. This year, we are proud to expand our relationship with the United Way and accept the role as the Campaign Chair Organization for the Fiscal Year 2023-2024 Campaign of the United Way of Washington County (UWWC). We look forward to supporting the UWWC team in their mission to unite people, resources, and organizations to improve lives in Washington County.
Headquartered in Canonsburg, Equitrans is dedicated to supporting the community in which we operate and where many of our employees live. We have worked in partnership with the United Way for several years through volunteer opportunities for our employees and our corporate sponsorship and local giving program, as well as our annual workplace giving campaign with funds matched dollar-for-dollar from the Equitrans Midstream Foundation. Our employees are always active in the campaign and recognize that our partnership and volunteer opportunities truly make a difference in the community.
The UWWC focuses on the areas of education, health, and financial stability by helping to fund 43 local programs, significantly expanding their outreach. Donations to the United Way fund services that aid the most pressing needs in vulnerable populations within the community. For example, 40,359 community members were served through the Community Impact Fund grants and $476,768 was invested in the community in 2022-2023. That is our United Way at work.
On behalf of Equitrans Midstream, I ask you to consider being part of the United Way of Washington County's Annual Campaign to create a better tomorrow for our neighbors and community members.
Sincerely,

Diana M. Charletta
President and Chief Operating Officer